As long as you are thinking about designing a helmet, our design team will assist you with all the process. Each of our R&D team member has a long and strong experience in designs and can come up with ideas covering all styles of helmets. At the early stage, we can provide trend templates from which you can get inspiration for the creation of your model. Our design team will take the lead then, accompanying you through all the steps.
From sketches to production, Aurora Sports sets up a team consists of professional helmet experts who totally dedicated to customer's satisfaction. Focusing on creativity and production innovation, Aurora Sports uses CNC prototyping machinery as well as 3D printing equipment if needed. This can allow our product development team to create a helmet and some helmet accessories in volume before going to any type of molding. By leveraging this know-how, our design team has the capability of correcting any details at low cost, and produce 3D prototypes within 15 days.
Helmet Manufacturing Through Smart Production
Aurora Sports is a longstanding helmet manufacturer with more than 24 years' experience in producing helmets.
In-house design and R&D teams with established experience allows Aurora to quickly answer to any demanding requirements and create from scratch whole programs and collections with rigorous quality standards.
1 Raw material sheet printing
We use non-toxic, eco-friendly paint for all our printing. We have the automatic machinery and capability to finish the following task: Mitsubishi 4-color offset printing, silkscreen printing, stamping machines, UV soft printing, UV coating, offset screen-printing, dye-sublimation, decorative decal, water transfer printing and many more.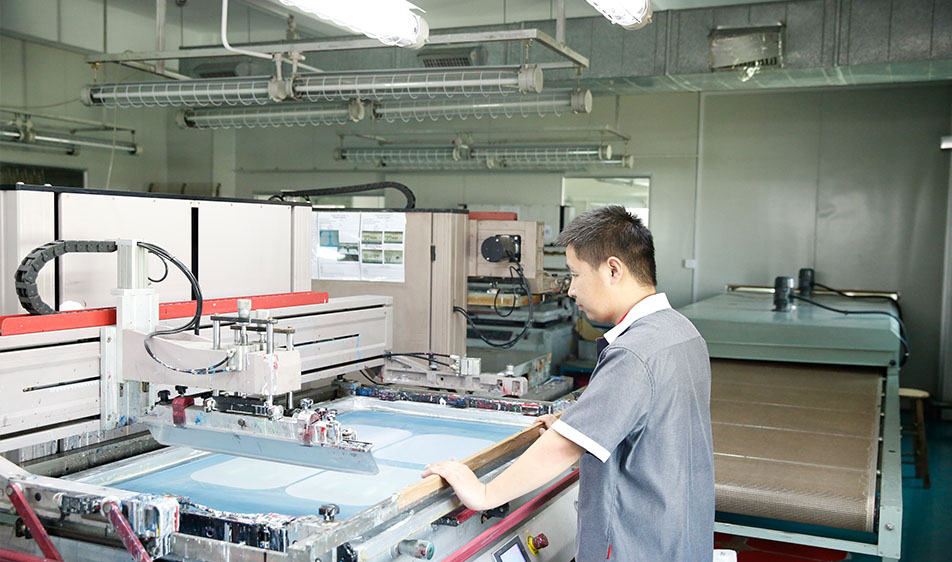 2. PC vacuum-thermoforming machine and blister production
We have complete equipment, relevant toolings and all our manufacturing processes are eco-friendly and non-toxic.
In-Mold helmet forming is the process that the PC (outer shell of thin Poly Carbonate) is directly adhered (with heat and glue) to the inner EPS shell. This process is used for making lightweight bicycle helmets. It is also becoming widely accepted in other industries for making lightweight but strong helmets for many other applications such as sky diving, paragliding, skating, etc. Our EPS material is imported from countries like USA, Germany, and Austria. Higher density EPS means your products can safely pass all required certifications without any worries. All materials are NON-TOXIC, 7P standard.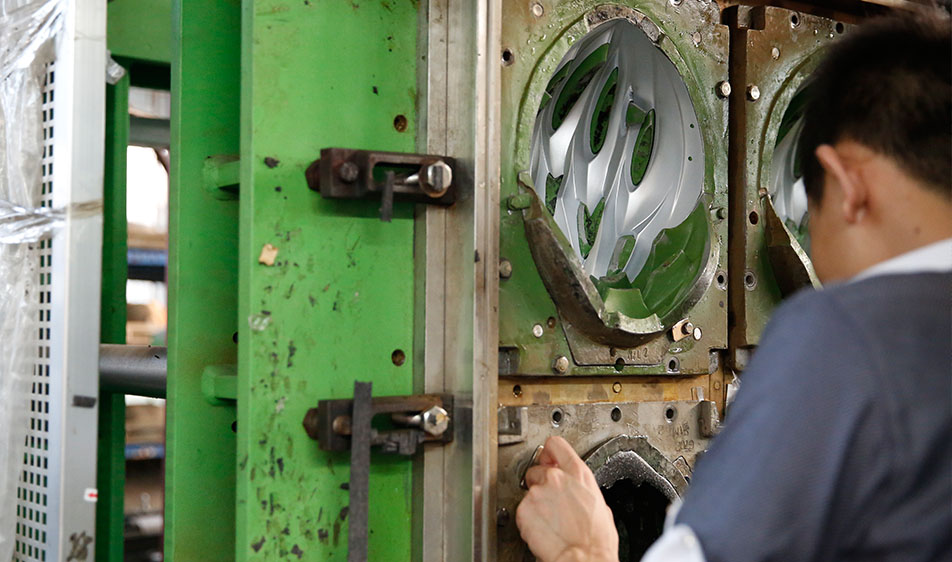 4. Plastic injection molding machine
All of our plastic and rubber parts are made in house. This gives us the ability to maintain high quality standards, no delay in production schedules, and the biggest advantage is that we can help you save more money.
5. Inside comfort Heat sealed pads production
6. Carbon fiber helmet molded in vacuum forming
7. Assembly line and QC/QA department.
Our quality system is comprised of:
1)IQC(Incoming Quality Control)
2)IPQC(In-Process QC)
3)FQC(Final Quality Control)
4)QA(Quality Assurance)
Our QA/QC Department performs strict quality control measures on all incoming materials and accessories. They follow and inspect the product quality seriously through the whole process, checking materials before production, control production quality, monitoring packing and doing final spot check before delivery, etc.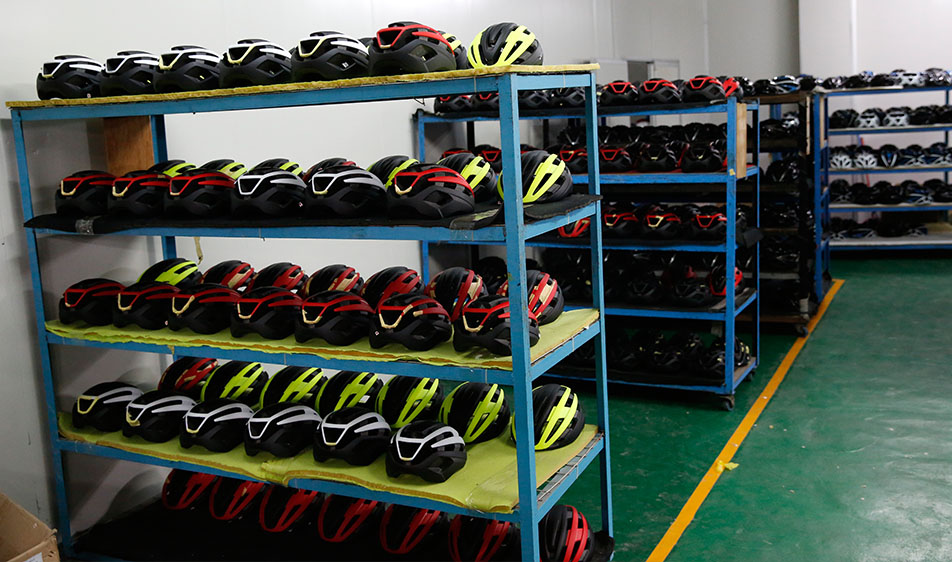 8. Warehouse and shipment
We have applied newest custom Warehouse Management System to reach the highest efficiency. Our standard package is: PP bag+ color box+ master carton.