In today's world, with new technology and communication systems, producing a helmet is easy. Besides the production itself, brands depend more and more on trends and market reports, designs, Build to Order, and Just-in-Time production. Driven by marketing as well as technology, Aurora Sports offers the fastest way to set up an efficient product line, targeting consumer needs and producing to meet retailer sales needs.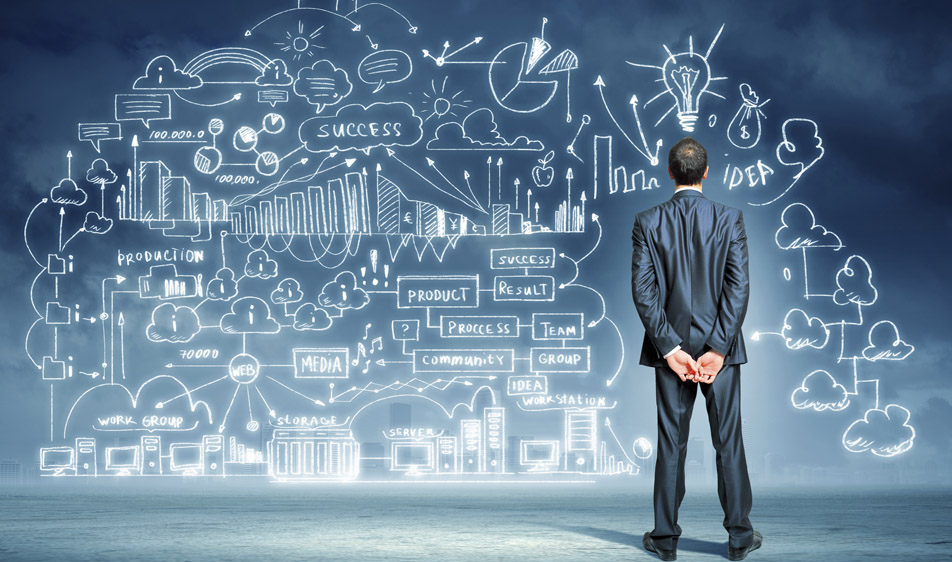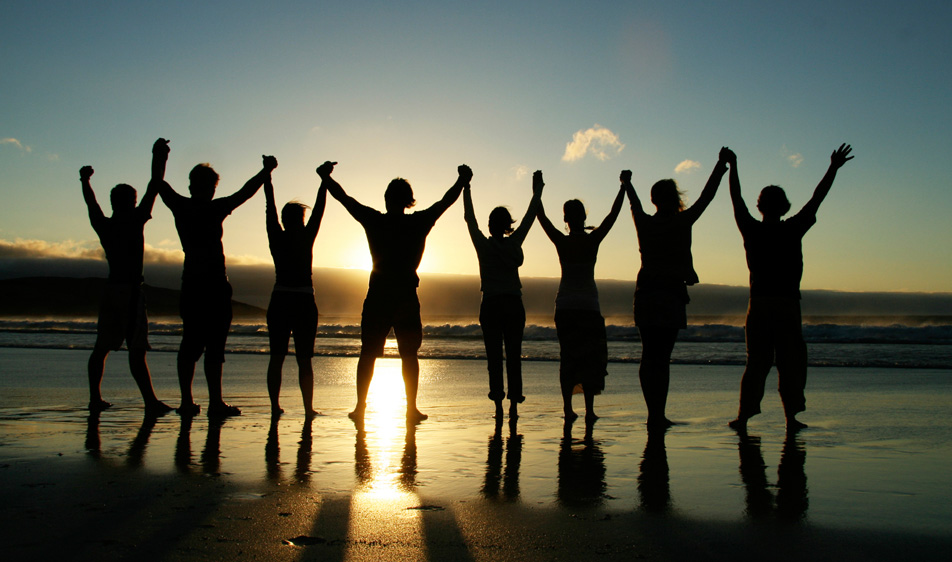 We believe that the brands of tomorrow will be the ones which:
Understand how to fulfill their consumer markets and needs,
Can minimize inventory levels as they increase distribution and sales volume,
Are able to set up supply chain production programs offering a minimum value of inventory, with the largest choice of products, and the fastest introduction time to market.
Our mission is to research, develop, design and deliver innovative, protective and impact-mitigating products and technologies that make a difference.
At Team Aurora, we also believe strongly in upholding our company values.
Act with integrity
Tell the truth
Keep commitments
Treat people with dignity and respect
Promote positive relationships
Excel